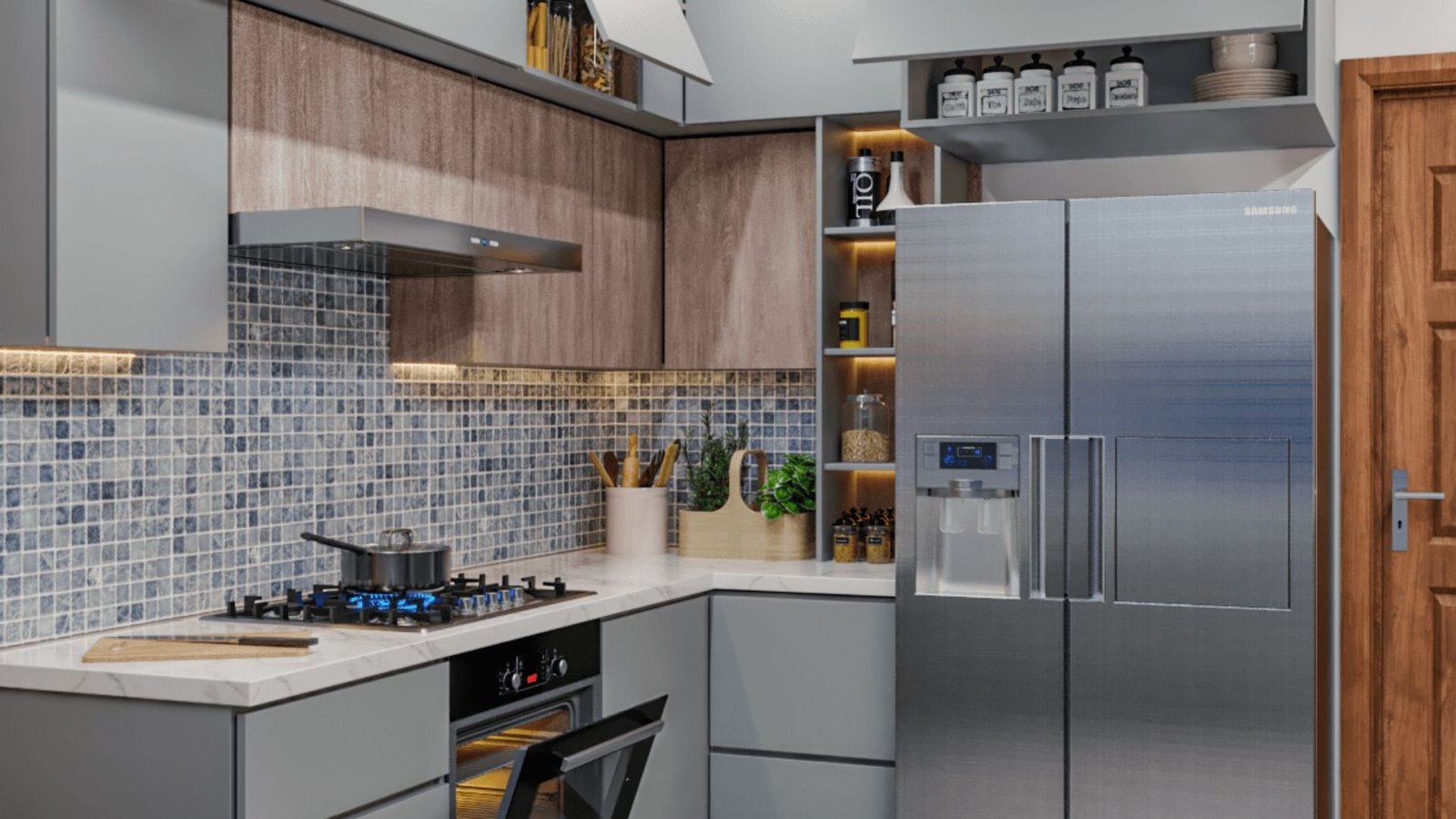 Concepts that Motivate Hobbies
-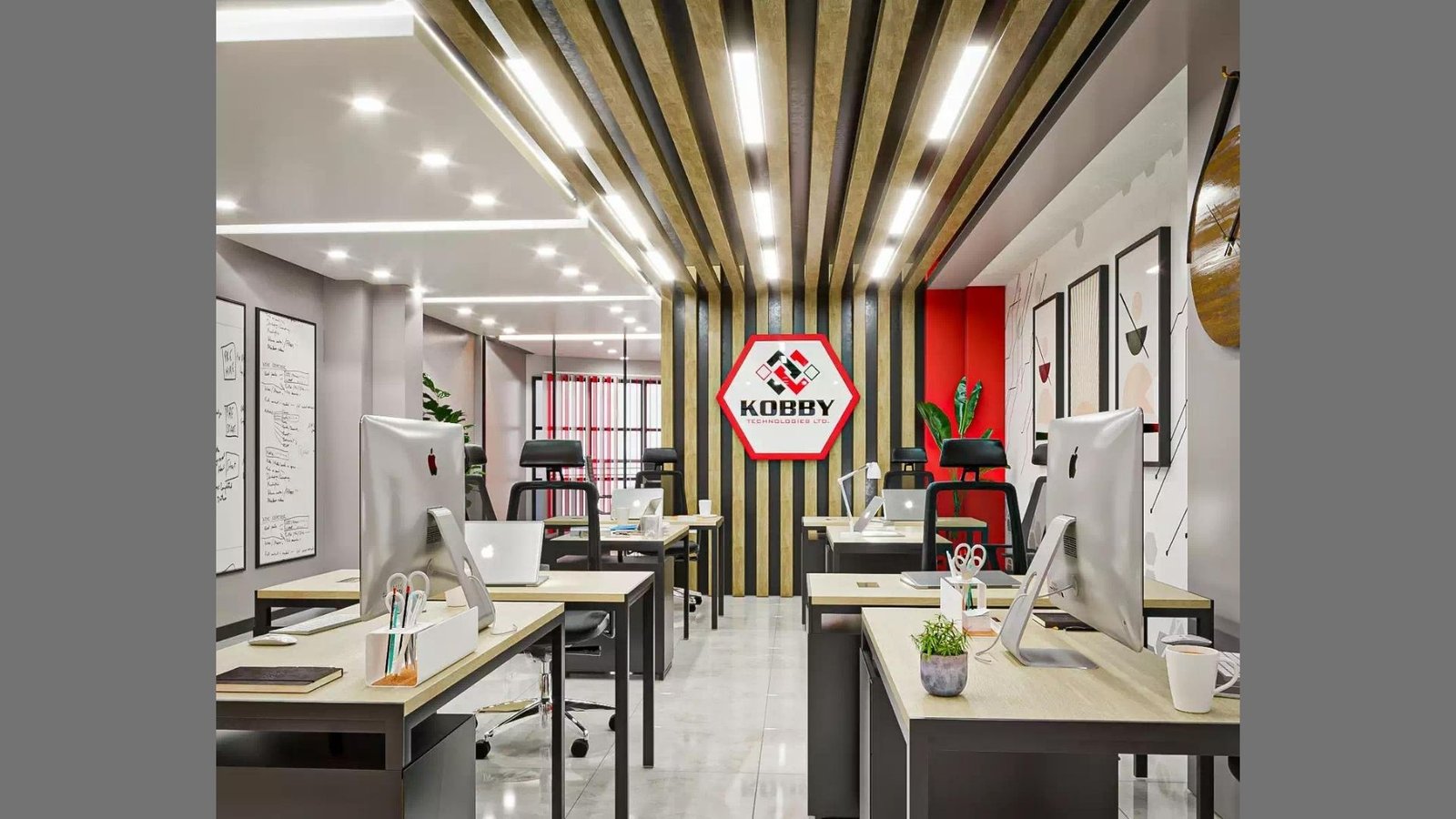 True Acoustics
-
Stunning Architecture
That Counts
-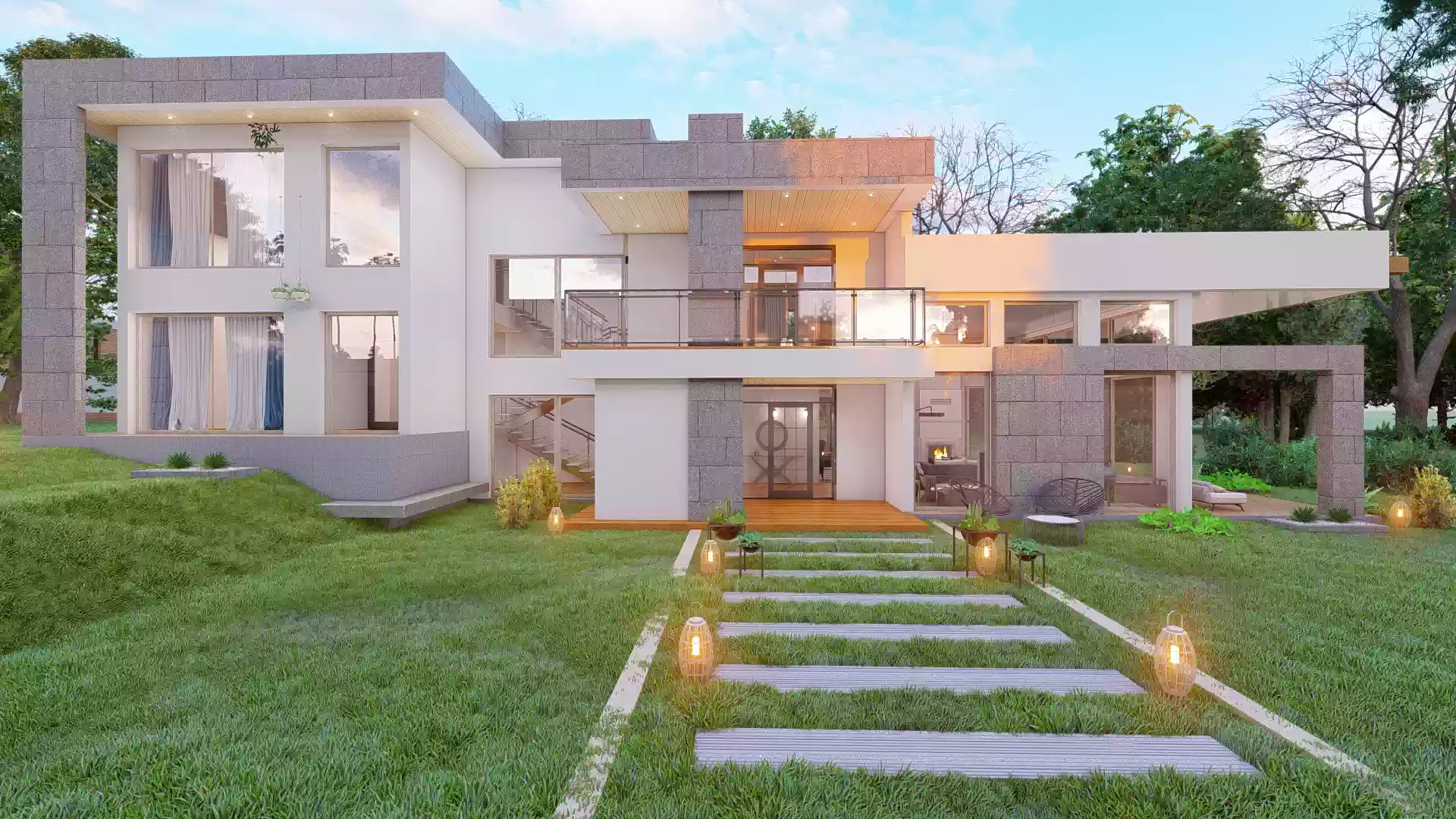 Vigorous Renders That
Speak for You
-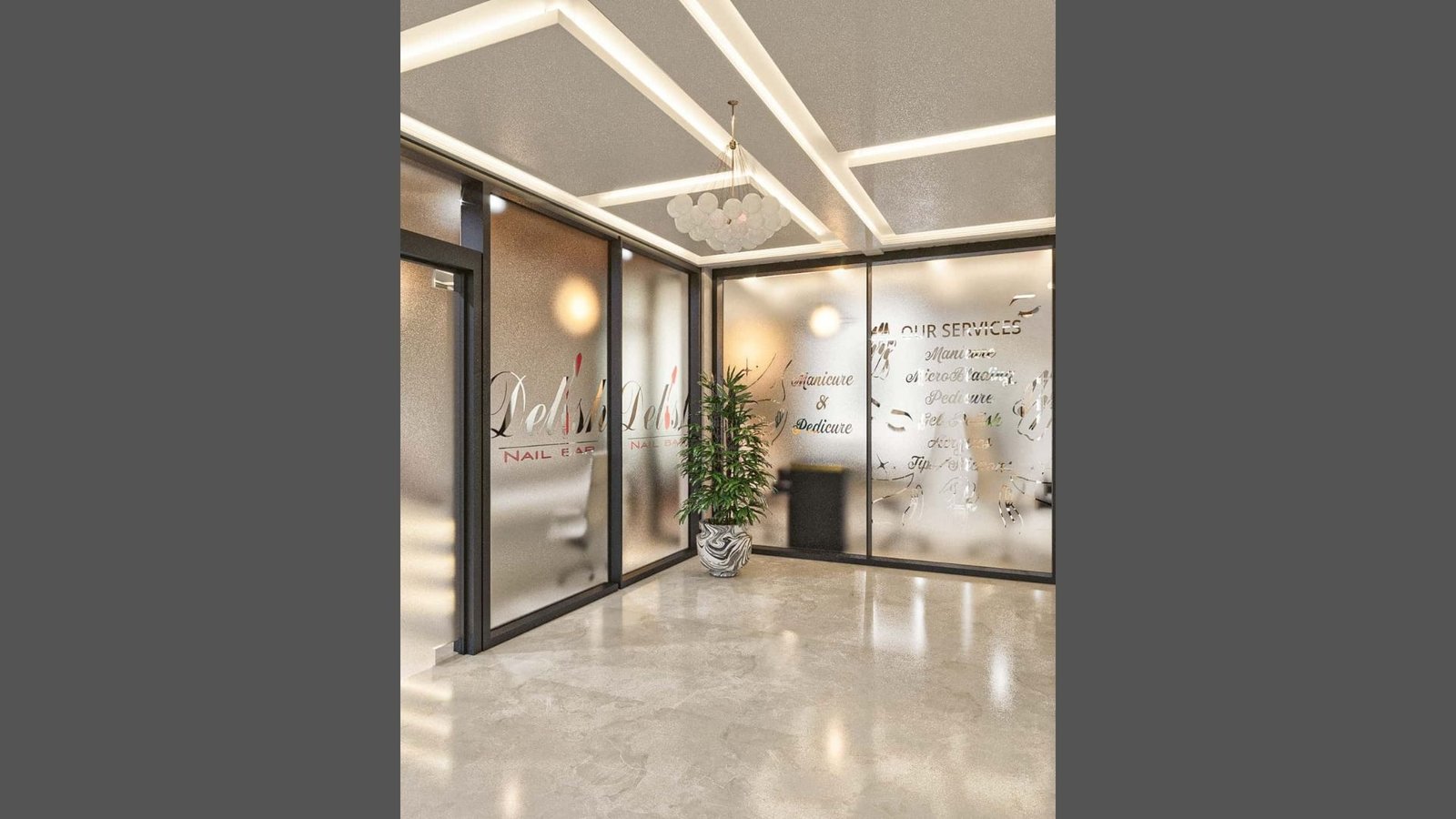 Live, Love, Laugh
-
Create Promising Designs
-
Enviable Structures
-
Beautiful Views
within reach
-
Masterplan Rendering
-
Imagine Creative Starts
that lead to great results
-
Add Value
to Landscapes
-
Develop Infinity environments
-
Attract your Clientele with
Layman's Language
-
We are Space Consult, An Interior Design and Architectural Visualization Studio that does Architectural Design, Interior Design, 3D modeling, Rendering, and Animation of architectural projects done by our Architectural Designers and Associates. Our projects are actualized with the help of our implementation team in order to ensure that the proposed projects come to life as designed. We work as a team to deliver timeless architecture of aesthetically pleasing and functional Residences, Institutions, and other spaces in Kenya, Rwanda, Ethiopia, Uganda, South Africa, Hungary, Europe, and Beyond… and bring them to reality.
We are geared towards global Sustainable Development Goals highlighted by United Nations. Our architecture is currently geared towards creating functional buildings today that will continue to have a minimal environmental impact and low energy usage to help the generations of tomorrow. These environmentally conscious design techniques are paving the way for a whole new kind of sustainable architecture.
We have a deep understanding of design as we focus on intricate details within a space to provide beyond aesthetics and give the user immersed experiences into the spaces.