Project Elysium
-
Project Elysium
-
Stunning Architecture
That Counts
-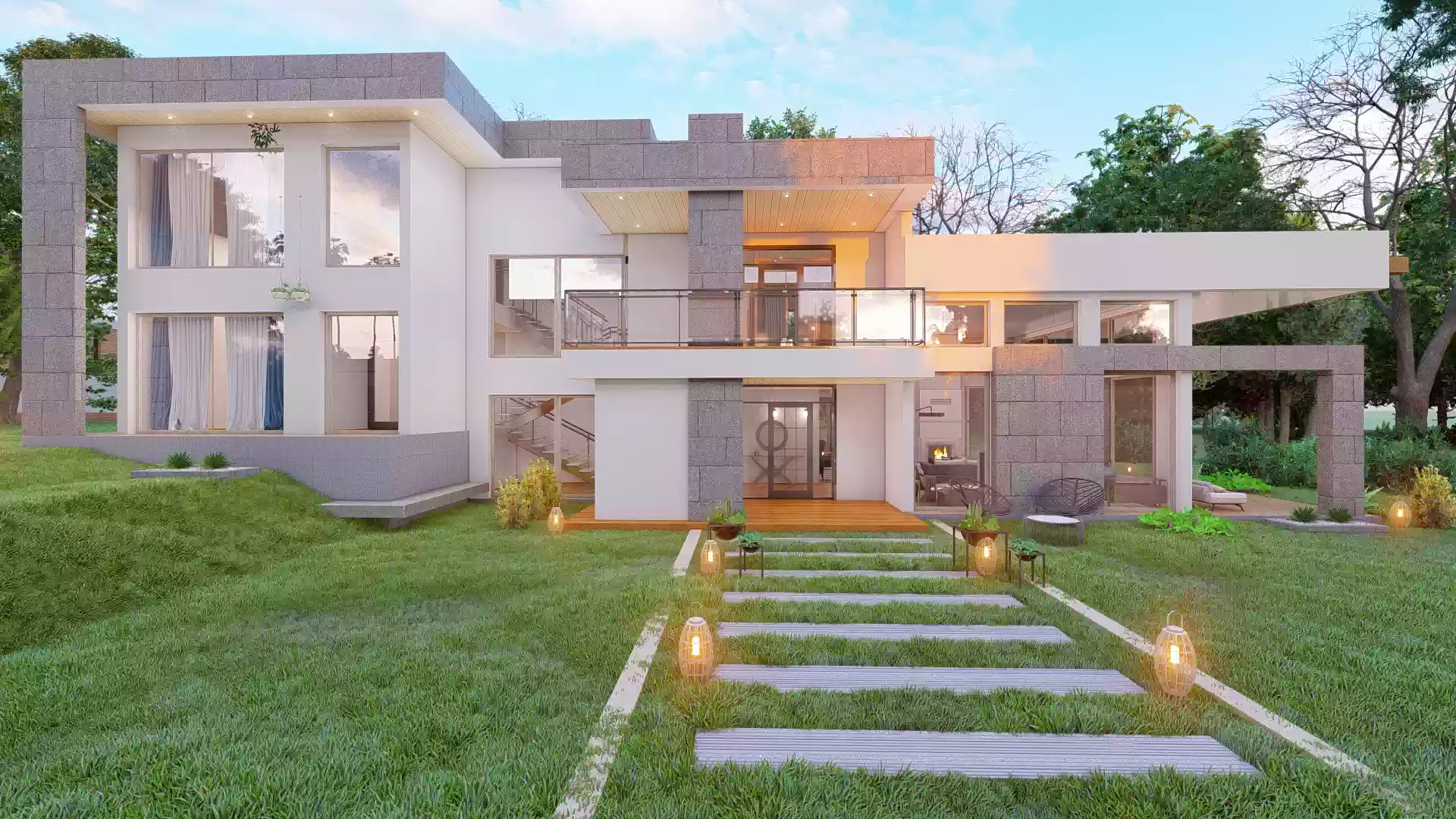 Vigorous Renders That
Speak for You
-
Create Promising Designs
-
Eldoret 03
-
Project Zenith
-
Project Opulent
-
Project Elysium
-
Nanyuki 02
-
Project Zenith
-
Imagine Creative Starts
that lead to great results
-
Add Value
to Landscapes
-
Develop Infinity environments
-
Attract your Clientele with
Layman's Language
-
Meru Residence
-
Welcome to Space Consult, a leading architectural visualization and design studio in Kenya. Our team of skilled Architectural Designers and Associates specialize in creating exceptional CGIs, 3D animations and Designs for a variety of spaces, including Residences, Commercials, Institutions, and more, across Kenya, Rwanda, Ethiopia and Uganda.
At Space Consult, we are committed to sustainable design practices, and our goal is to create buildings that have minimal environmental impact and low energy usage. We are proud to support the global Sustainable Development Goals outlined by the United Nations, and we believe that environmentally conscious design is key to a better future for all.
We understand that good design is all about the details, and we are passionate about creating spaces that are both aesthetically pleasing and highly functional. Our team works collaboratively with our implementation team(CONSTRUCTION TEAM) to ensure that every project we undertake is brought to life exactly as envisioned.
Whether you require 3D Rendering, Animation Services, Architectural Design, Interior Design and Construction, or 3D Modelling, Space Consult is here to help.
Contact us today to learn more about how we can assist with your next project.