Delish Beauty Parlour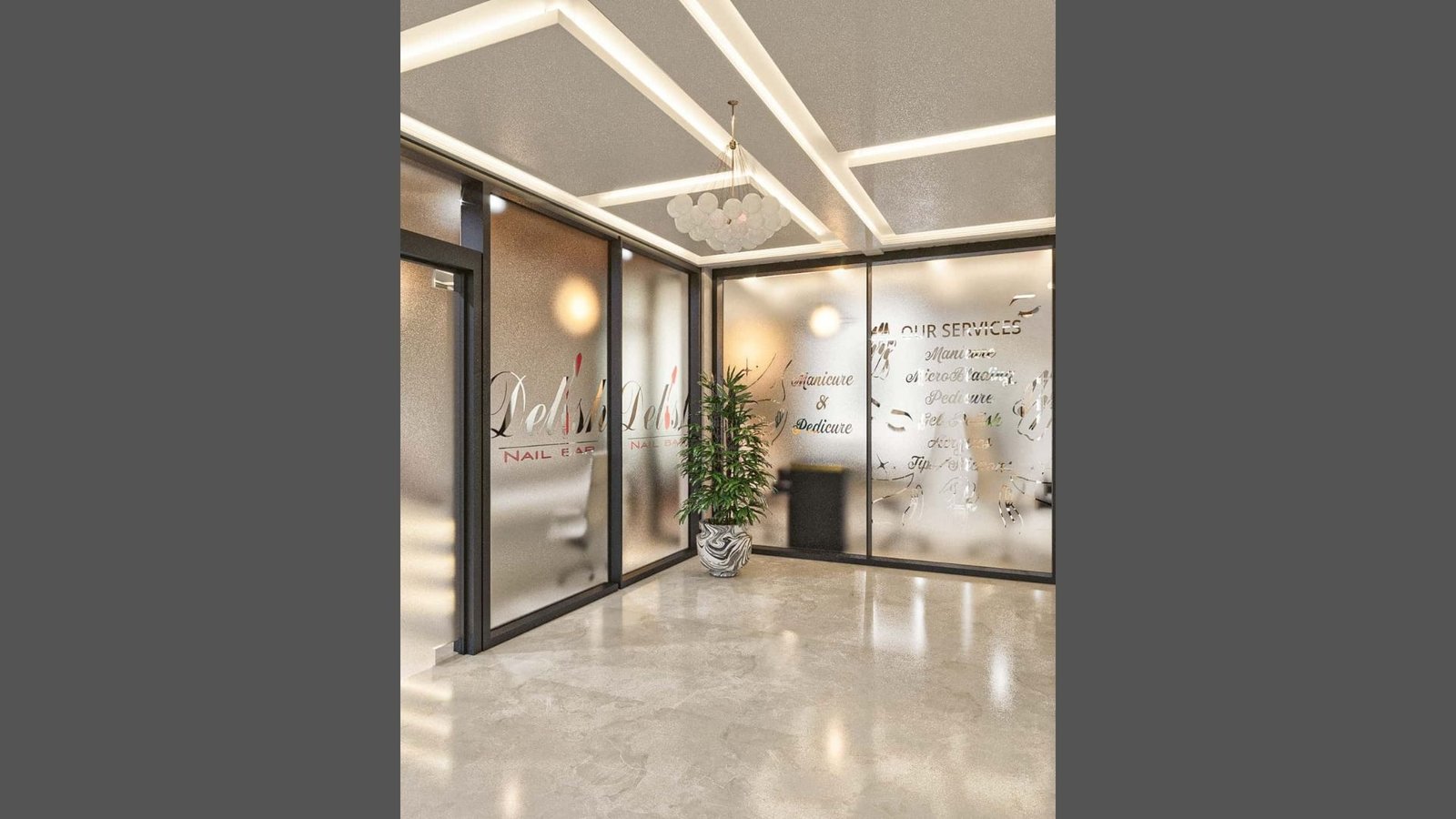 Delish Beauty Parlour
Delish Beauty Parlour
Delish Beauty Parlour
Delish Beauty Parlour
Delish Beauty Parlour
Delish Beauty Parlour
Delish Beauty Parlour
Delish Beauty Parlour
Delish Beauty Parlour is the Leading Nail Bar in the country, having 2 branches; 1 in Nairobi CBD, Bihi Towers 11th floor, and another in Nairobi Adlife Mall Kilimani 2nd Floor.
Space Consult was consulted to Design the Kiambu Road Branch on Feruzi Towers.
The Nail bar contains other additional services such as hair braiding, micro-blading, and Make-up sections.